The Stacked Columns widget displays a comparison of numeric values between levels of a categorical variable. The chart shows data series stacked one on top of the other in vertical columns.
For example, you can visually compare defects volume per owner and their current statuses.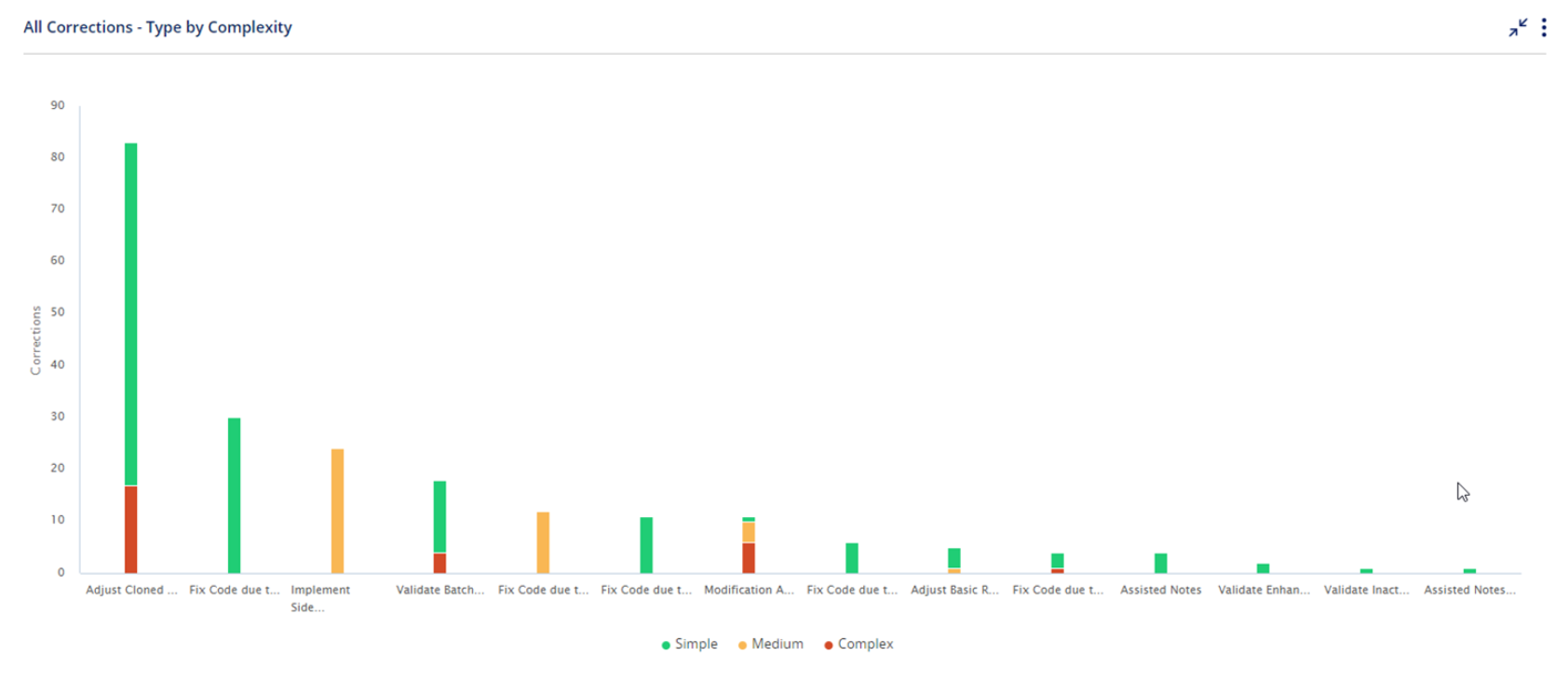 You can hover with the mouse to view actual numeric values.
Users can click on specific parts in the chart to drill down to the list of activities.


---
Widget Setup
Click on and then select Edit
Here is what you can define in the Widget setup -
Tip!
You can always quickly switch between axes with the
Switch button
Good to Know!
The widget supports up to 100K displayed tests and steps and up to 10K defects.
---
What's Next