Do you need an accurate step-level report? The step list allows reviewing all steps from all test activities, including helpful information like step testers, priority, team, status, etc.
The new list includes filters, grouping, and custom views capabilities as in any other list in Panaya.
You can use this new list to view steps (cross-tests) from a specific team or align steps throughout your project's test steps.
To view the step list, hover over the Tests tab and select the Step List.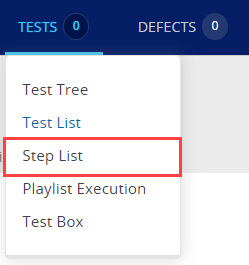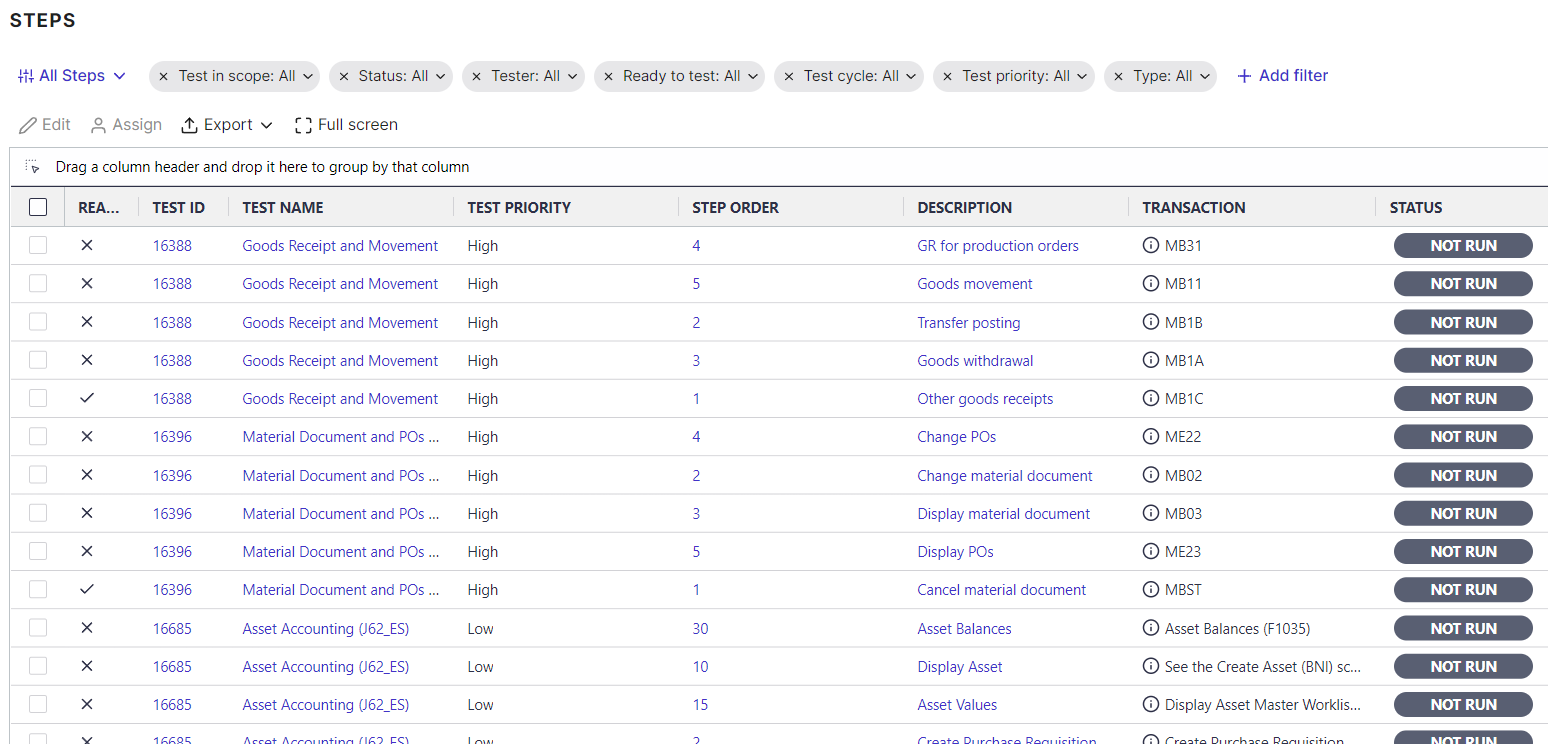 ---
Adding Columns
You can customize the displayed columns for the step list by adding them using the Select columns button.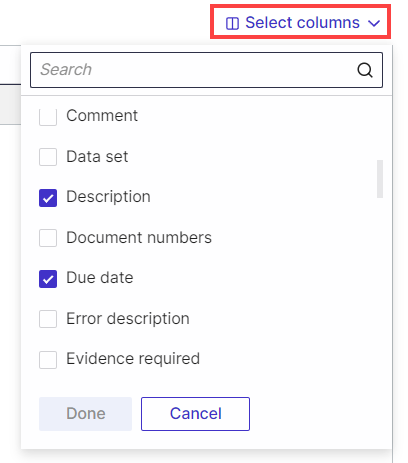 You can then save your personal Custom View to be used across projects.
---
View Selection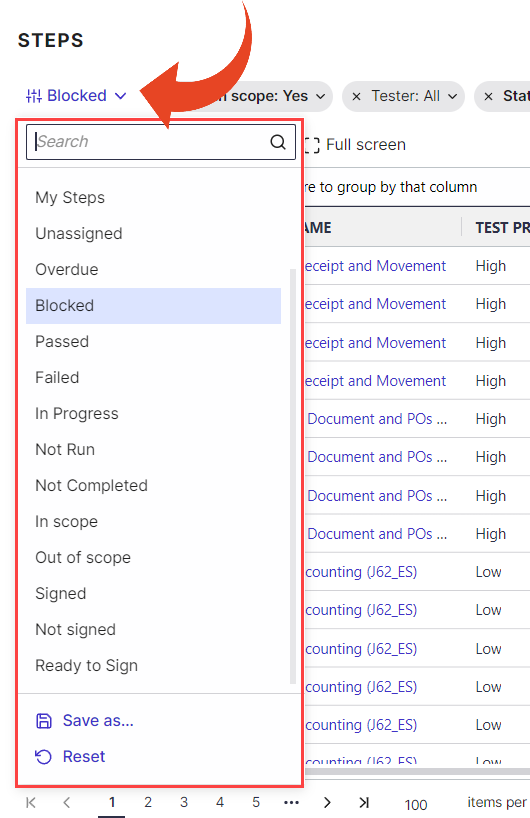 Use the View Selection option to filter the list quickly -
My Steps
This view displays all steps assigned to you.
Passed
Failed
In Progress
Not Run
Not Completed
In Scope
Out of Scope
If Regulatory Compliance is enabled for the project, the following views will also be available -

Signed
Not Signed
Ready to Sign
---
Grouping
Drag a column header and drop it in the area above the table to group columns.
Panaya will display the count number for each group of steps.
---


Filtering
Click on the Add Filter button and select the relevant field to add a new filter.


You can use the search box to begin typing the field name.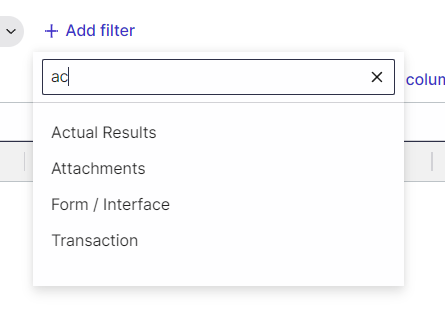 To determine the displayed values, click on the All for the relevant filter and multi-select the values.
Then click Done to apply the filter.
For Dates, you can select relative dates (Today, Yesterday, etc) or set fixed dates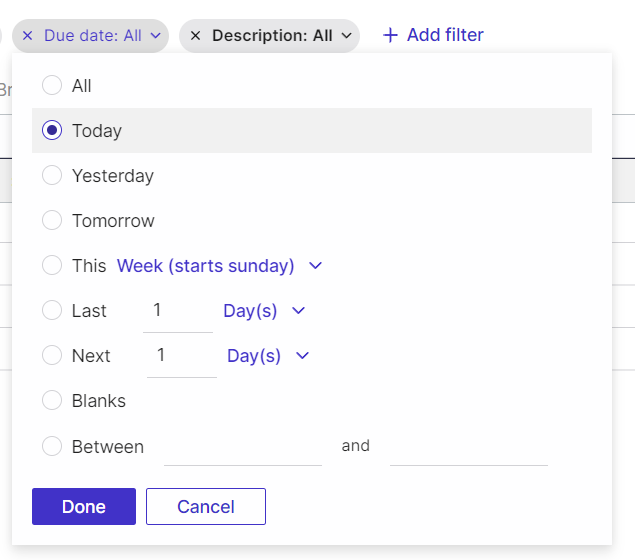 For numeric values, determine the range.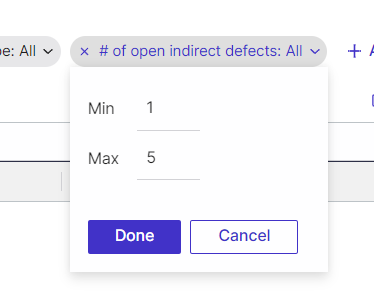 For longer, more varied string values, begin typing the string value to display all containing values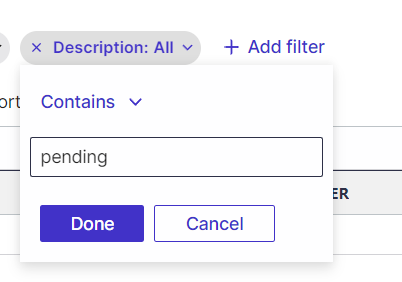 To remove a filter, click on the × icon


---
What's Next