Server Side Setup Verification
Server Side Setup Verification
---
Once all server-side installation steps were completed, please execute the following validation process that will verify all settings were configured correctly.
To run this process, execute the program created in Step 2 - ZPANAYA_RECORD_SCENARIO with transaction SE38 or SA38.
The program will display a validation message, describing errors in settings or an approval notification as shown below.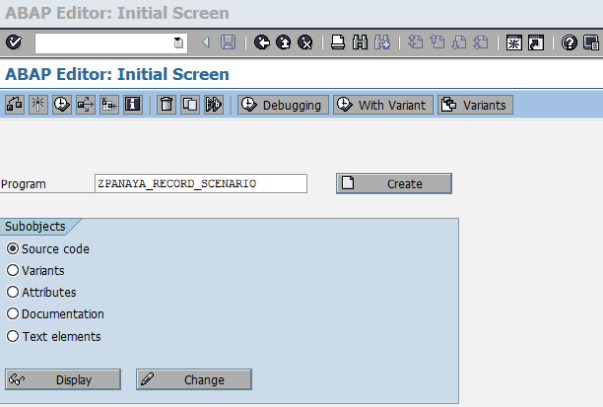 Approval Notification
Errors in Settings Notification


---
What's Next